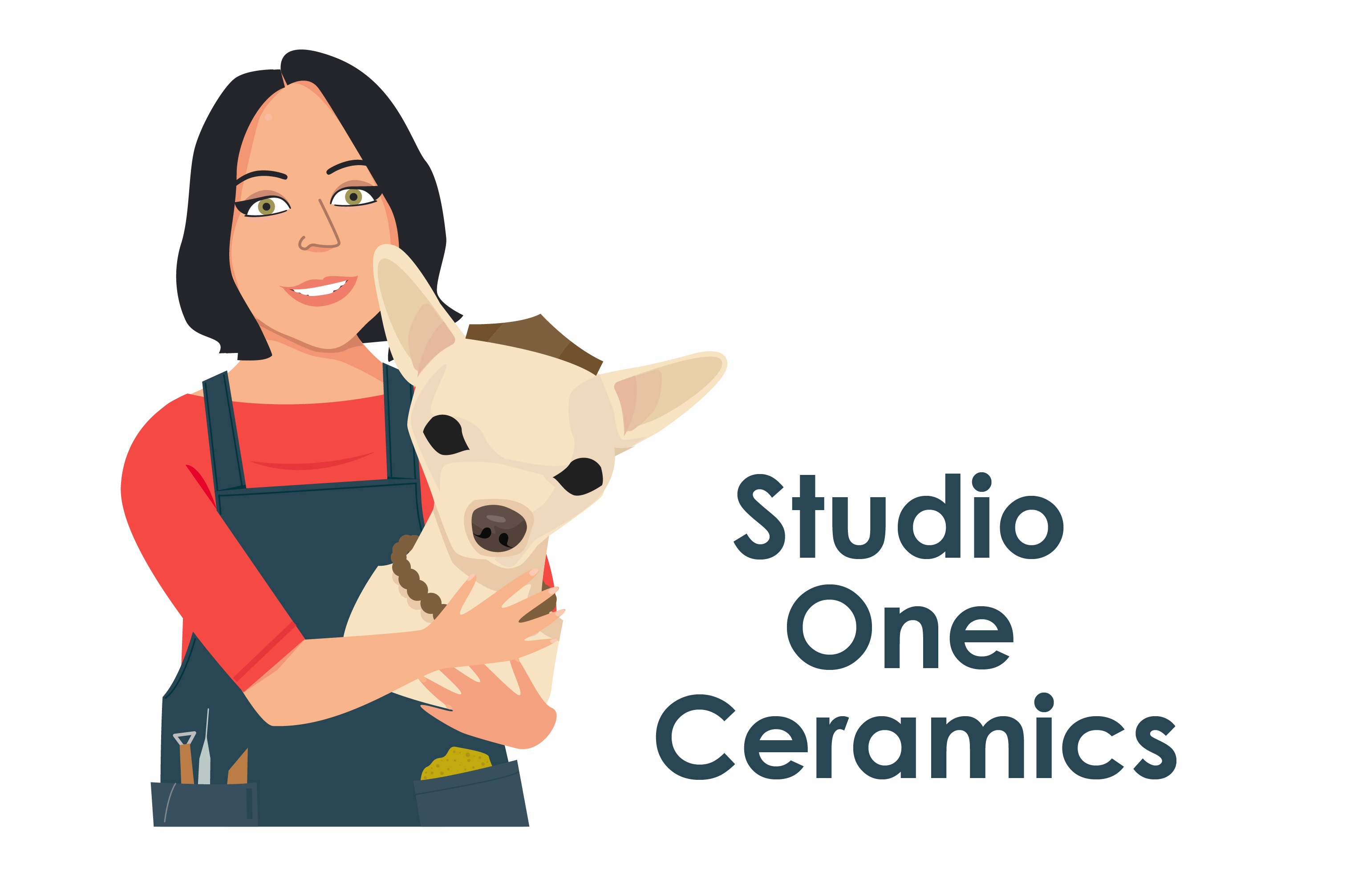 Studio1Ceramics is a workshop situated at Florentia Clothing Village in Haringey. The studio is a recently refurbished spacious workshop in which I will be running a series of clay workshops for all levels and abilities. The classes are taught in a healthy, bright environment where students can work safely and comfortably. Prices include most materials and firings (which will include an initial bisque firing and a glaze firing).
The studio address is:
Studio 1 Ceramics, Knitters Cottage, Florentia Clothing Village, 108 Vale Rd, Harringay Warehouse District, London N4 1TD
Weeknight Ceramics
Monday May 9th – May 30th 6.45-9.15pm £156
Monday June 6th -June 27th 6.45-9.15pm £156
Monday July 4th – July 25th 6.45-9.15pm £156
Tuesday May 10th – May 31st 6.45-9.15pm £156
Tuesday June 7th – June 28th 6.45-9.15pm £156
Tuesday July 5th – July 26th 6.45-9.15pm £156
Thursday May 12th – June 2nd 6.45-9.15pm £156
Thursday June 9th – June 30th 6.45-9.15pm £156
Thursday July 7th – July 28th 6.45-9.15pm £156
A four week course (two and half hours per session) for people who want to learn the possibilities of clay. Each two hour evening class will be spent learning varieties of hand building techniques as well as surface decorations and ways to interpret ideas into three dimensional forms. Prices include most materials and firings (which will include an initial bisque firing and a glaze firing). Specialist brush on glazes can be ordered during the class.
Taster Sessions
Two hour taster sessions to give you a chance to come and make some exciting things with clay. Make tiles, pinch pots and coil pots or bring your own ideas.Prices include materials and two firings.
Wednesday 27th April 7-9pm £42
Wednesday 11th May 7-9pm £42
Wednesday 25th May 7-9pm £42
Wednesday 8th June 7-9pm £42
Wednesday 29th June 7-9pm £42
If there is a group of 3 or more, then you can request an 'anytime' class through the 'book now' button.
£42 per person
Ceramics Saturday Day Time Class
Four hours of making your creations with clay. Learn basic hand-building techniques to make your own personal ceramic pieces on this day time workshop. This class includes demonstrations in pinch pot, coil and slab building techniques as well as surface decoration with slips and underglazes. You will have the time and the space to make something creative from sculpture to cups and pots. Bring your own ideas or just see where the clay takes you.
This class suits all abilities and anyone over the age of 16.
Saturday 14th May 1pm-5pm £90
Saturday 18th June 1pm-5pm £90
Saturday 16th July 1pm-5pm £90
Plaster Mould Making Workshop
This class is a four hour work shop that gives students the opportunity to make a simple plaster mould of an object of their choice. This mould can be of an object they want to reproduce in clay, either through the slip casting technique or through pressing plastic clay into the mould. The mould making process is useful both for functional and sculptural ceramics. Students will be asked to consult with the studio in regards to what they would like to make a mould of – to ensure the task is completable within the time of the workshop. If the object is very simple (a drop-out mould such as a plate or small bowl), you may have the opportunity to make more than one mould.
There is a slip-casting and press moulding work shop the following week which is recommended as a compliment to this workshop. You will be able to use the moulds you produce along with various studio moulds.
Saturday March 12th 12pm – 4pm £90
Slip Casting and Press-Moulding Workshop
This is an ideal follow on class from the plaster mould making workshop. Although students with their own plaster moulds are welcome to attend. I also have some moulds that student's are welcome to use.
You will have an opportunity to press mould pieces in your moulds as well as to slip cast in both earthenware and porcelain. I will demonstrate cleaning and joining techniques on your casts.
Students will be given the opportunity to practice various surface decoration techniques on their casts – such as slip trailing, the use of latex as resist and under-glazing.
All produced pieces will be glazed in a transparent glaze and fired before collection.
You can buy gift voucher for classes too. Treat your loved ones to the joys of clay! Buy Here
Contact me for details and bookings.
Location